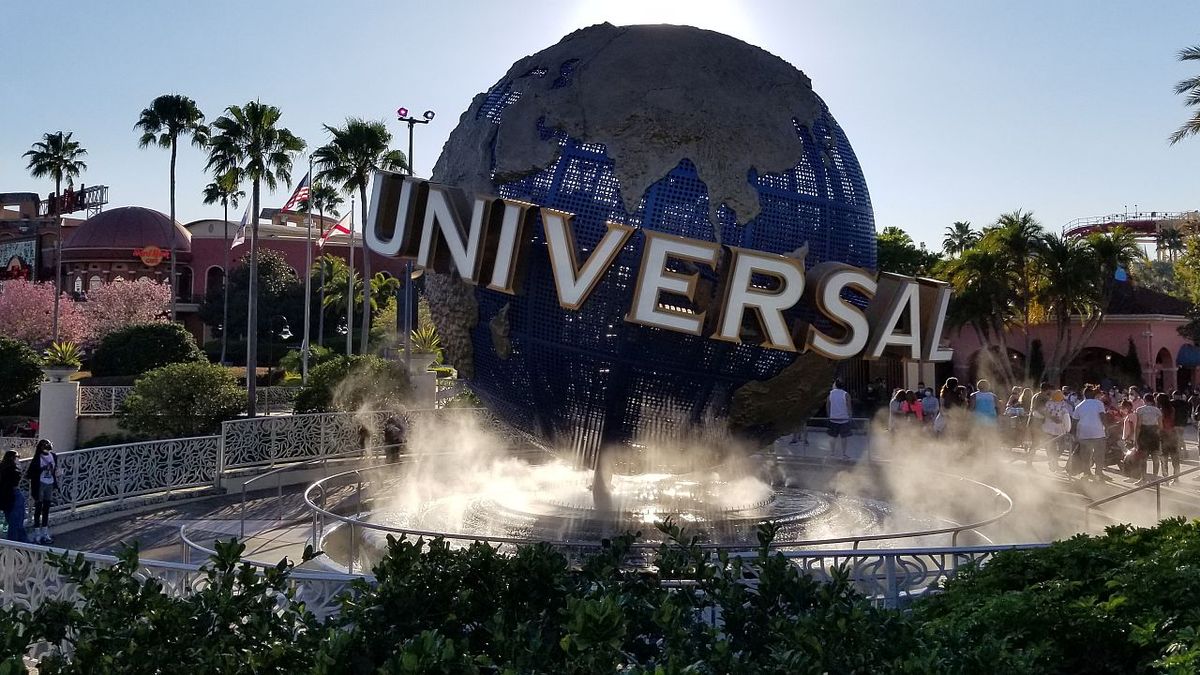 Universal Parks and Resorts are in the middle of massive expansion plans. Epic Universe is currently under construction and we're also set to be getting a new Universal park in Texas and a horror themed Universal attraction in Las Vegas in the coming years. All that is going to be expensive, but that's not stopping the company from boosting the pay and benefits of current and future team members in Florida.
According to Orlando Weekly, Universal Orlando Resort is going to bump its starting wage for all Team Members to $17 an hour starting June 4, 2023. This is great news for those making the minimum, but it's also a big deal for everybody else as the pay bump is impacting many other employees, as many who are making more than the minimum will also see a raise when it goes into effect.
Universal Orlando Is Becoming A More Attractive Place To Work
And the pay increase isn't the only improved benefit for working at Universal Orlando Resort. The company will also be increasing the amount that it matches employees' 401k plans as well as the tuition reimbursement program for those going to school. Parental leave time is being doubled, and additional family planning benefits are also being added. Members of the culinarey staff at Universal Orlando saw their own pay raise, to a minimum of $16.50 just last March.
Even Team Members access to the parks is being improved. Previously, there was a calendar of what dates employees could visit the parks when off the clock. Now access will be based on crowd levels, which should increase that availability of this important employee perk.
Staffing has been a massive issue at all theme parks post-pandemic, but Universal is in a unique position because they are going to need a lot of new employees very soon. Epic Universe is set to open in 2025, which is closer than it appears, and considering the number of people that will need to be hired, and the extensive training that will be required, hiring will need to start months ahead of the opening. Odds are Epic Universe itself will be largely staffed by existing Team Members who have seniority and want to work at the newest park, but then those old positions will need to be replaced.
Meanwhile, Walt Disney World Cast Members Are Fighting For A Raise
At $17 per hour the new Universal Orlando base pay will put them $2 per hour ahead of what is currently offered at competitor Walt Disney World. And UOR's pay bump happens to come amid contract negotiations between Disney and the unions representing the Orlando park Cast Members. 
While the last union contract gave Disney World Cast Members a significant raise, over a period of time, in these new negotiations Disney offered only a $1 per hour pay raise, but the unions overwhelmingly rejected that offer as not being enough. They're looking for a $3 per hour raise that would take the starting pay to $18 per hour. Disney's counter offer reportedly did not increase the pay beyond the original offer. One certainly has to wonder if Disney Cast Members may begin to look at what Universal is offering if they can't get a better deal where they are.