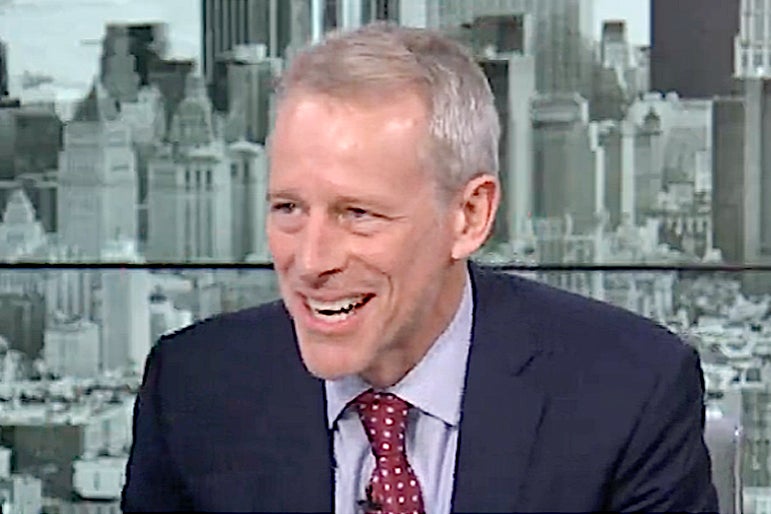 Amid the fluid market condition, former hedge fund manager Whitney Tilson harped on missing out on a stock that has outperformed some of the bellwether tech stocks in the medium term.
What Happened: Tilson was upfront about this mistake and said, "I have been following retailer Dillard's Inc. DDS for years, but never pulled the trigger on it."
"It was a costly miss for me."
See Also: Best Retail Stocks Right Now
Little Rock, Arkansas-based Dillard's is an upscale department store chain having operations in 29 states.
Shares of Dillard's have been among the best performers for the past years, Tilson said. It is a family-run department store chain that doesn't have a wide following on Wall Street, he noted.
Tilson is right on dot here. TipRanks' database shows only three analysts covering the stock. While CFRA has a Buy rating on the stock with a $400 price target, suggesting over 20% upside from current levels, BofA Securities and UBS analysts have Sell ratings.
Since the start of the COVID-19 pandemic, i.e. from April 2020, Dillard's stock has returned roughly 880%. This is way more than the returns generated by Apple Inc. AAPL, Amazon Inc. AMZN and Tesla Inc. TSLA over the same time period. These mega-caps have returned 144%, -36% and 447%, respectively, since the start of the pandemic.
Why Dillard's: Tilson noted that the retailer has 280 stores, most of which are in the South, and is one of the few department store chains still run by its founding family. He also highlighted the management team — the CEO and president — both sons of the founder, who are actively involved in running the business.
"They have an old-school shopkeeper mentality that combines smart merchandising with shrewd financial management, according to the people and analysts," the hedge fund manager said.
While the management has been criticized for not embracing changes, that resistance to change has put the company in good stead, Tilson said. The company did not go about recklessly opening more stores like some of its peers, he added.
Tilson also noted that it did not buy any internet startups and resisted investors' calls to generate cash by selling real estate and instead prefers to own a majority of its stores. This has helped bolster the balance sheet by keeping lease payments and debt to a minimum, he added.
Price Action: Dillard's closed Tuesday's session down 1.15%, at $332.30, according to Benzinga Pro data.
Photo: Courtesy of Wikimedia Commons
Read Next: This AI Stock Has Generated 60 Times More Returns Than Microsoft, Alphabet, SPY In 2023