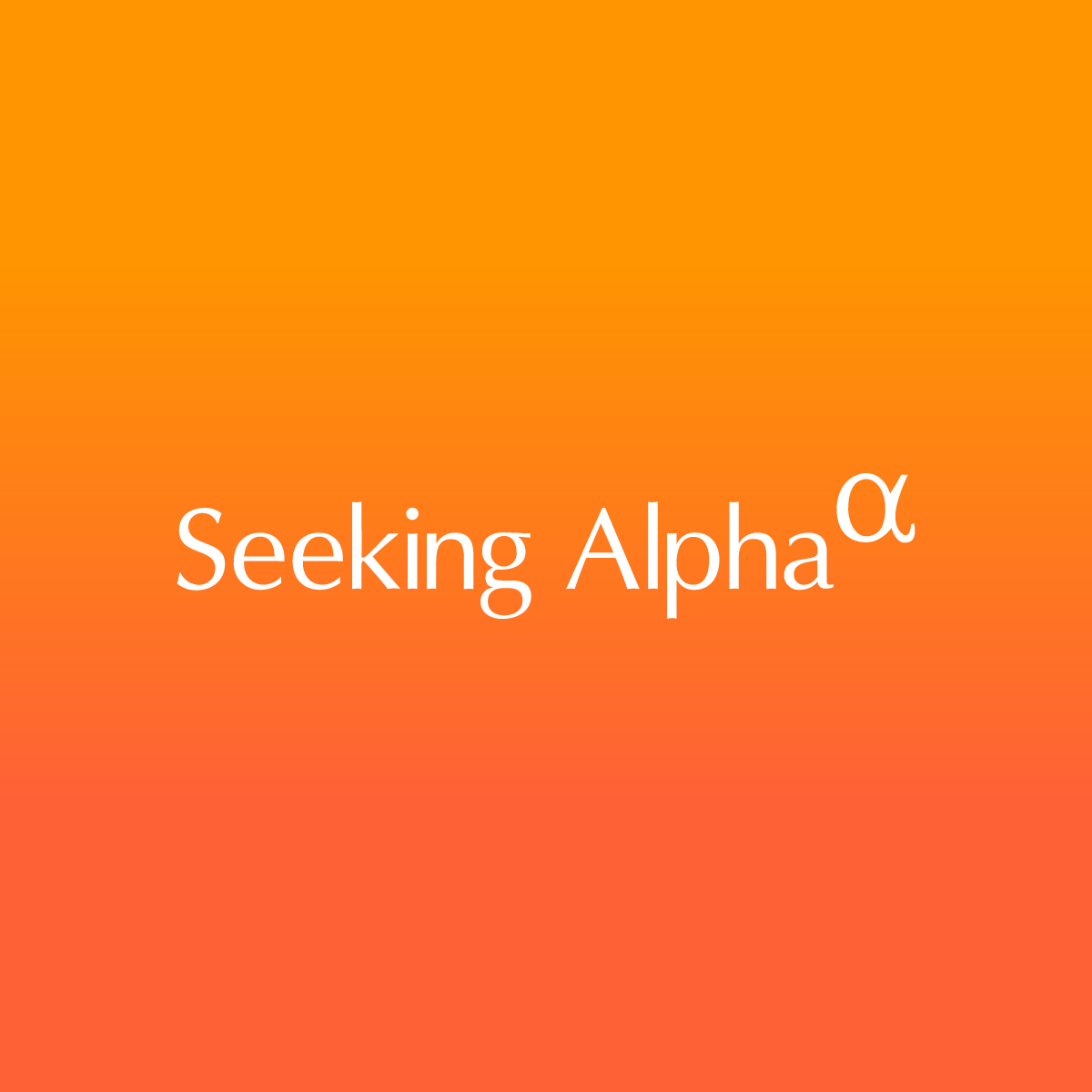 Japan +0.02%. BOJ January meeting minutes says Board members expect Japan inflation to slow H2 FY 2023. Minutes from the Bank of Japan's policy meeting in January showed members reiterating the need to maintain its ultra-dovish stance.
China +0.54%. China Jan – Feb: Industrial production +2.4% y/y (exp +2.6%).
The People's Bank of China kept its medium-term lending facility loan rates unchanged at 2.75%.
Hong Kong +0.97%.
Australia +0.86%.
India +0.36%.
Overnight in the U.S., , the Dow Jones Industrial Average snapped a five-day losing streak to end 1.06% higher, while the S&P 500 added 1.65% and the Nasdaq Composite climbed 2.14%. The tech-heavy Nasdaq Composite ended up 2.14% at 11,428.15 points. The benchmark S&P 500 added 1.68% to settle at 3,920.56 points, while the blue-chip Dow rose 1.06% to close at 32,155.40 points.
US inflation cools to lowest level since September 2021, annual consumer price growth slowed to 6.0 percent, in-line with the 6.0 percent expected by economists, to hit its lowest level since September 2021.
Post the release of the CPI data, the probabilities of Fed rate hike expectations skewed further towards a 25 basis point hike, with a 74.5% probability of such an increase, according to the CME FedWatch tool. The probability of no hike at all is now 25.5%.
New Zealand Q4 current account comes in worse than expected.
South Korea's seasonally adjusted jobless rate for February fell slightly to 2.6%, down from January's figure of 2.9%.
Oil prices rose in early Asia trade on Wednesday, recovering from the previous day's plunge, as a stronger OPEC outlook on China's demand helped offset bearish global investor sentiment in the wake of the recent U.S. bank failures.
Brent crude futures climbed 62 cents, or 0.8%, to $78.07 a barrel by 0058 GMT. U.S. West Texas Intermediate crude futures (WTI) gained 70 cents, or 1.0%, to $72.03 a barrel. On Tuesday, the benchmarks fell more than 4% to a three-month low.
US futures lower. Dow Jones -0.16%; S&P 500 -0.10%; Nasdaq -0.14%.