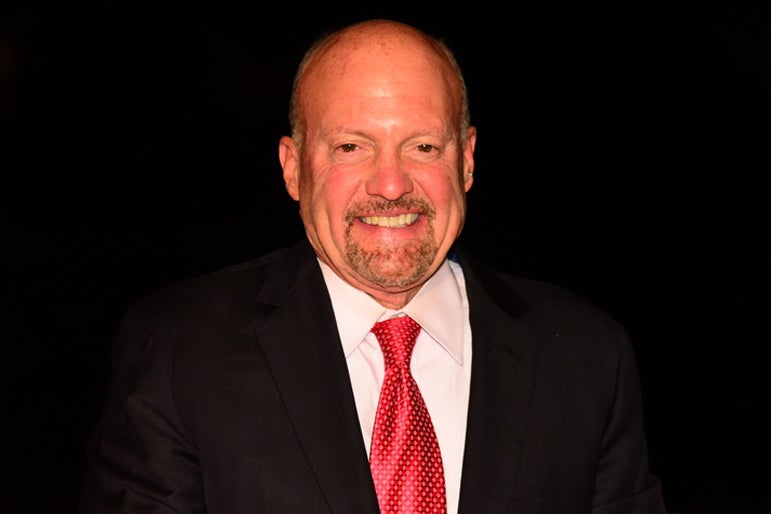 CNBC "Mad Money" host Jim Cramer mulled over the potential outcome of the abysmal sell-off in the regional banks in the wake of the collapse of the Silicon Valley Bank owned by SVB Financial Group SIVB.
What Happened: Cramer took to Twitter on Tuesday, wondering why everyone is scared to buy any small bank and the "irrationality of it all." He was apparently referring to a lack of willingness among private investors to step in to pick up stakes in the banks, potentially arresting the slide in shares.
See Also: How To Invest In Startups
"Do we need Warren Buffett to buy a bunch?" he asked.
"That's how these declines often end."
Buffett is known for his investment strategy of buying quality stocks trading at bargains — aka value buying — and holding them for a longer timeframe.
The KBW Nasdaq Regional Banking Index has fallen about 16% since March 8, when SVB announced an equity offering to shore up its balance sheet. Most of the regional banks have lost much of their market capitalizations amid the sell-off.
First Republic Bank FRC has plummeted about 73% in the same timeframe.