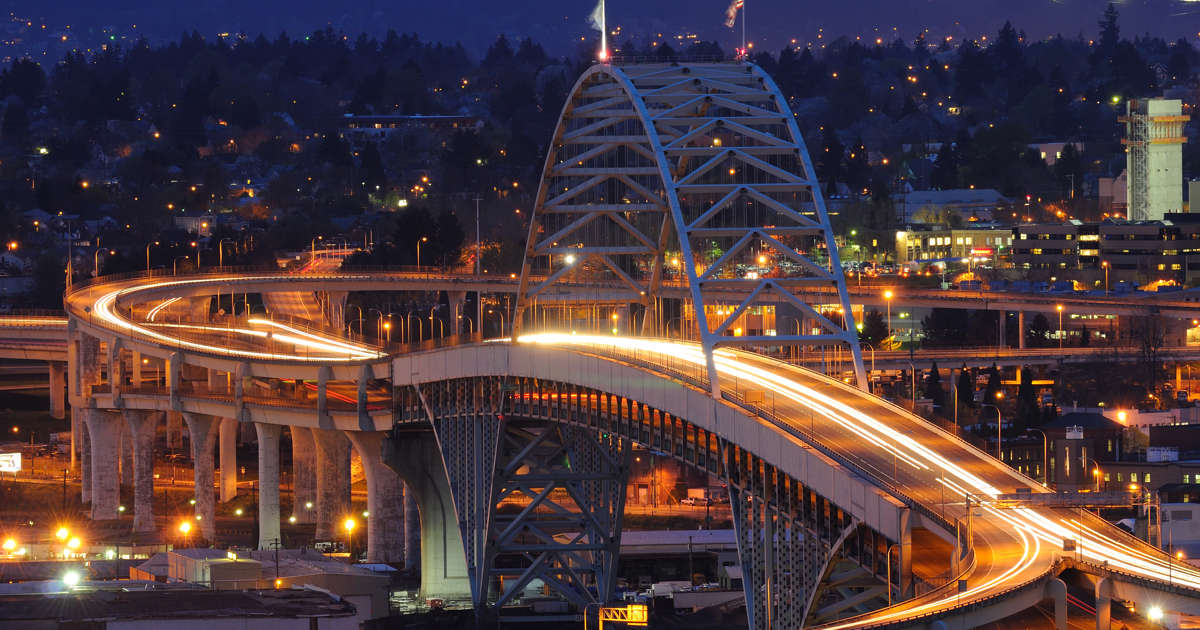 Oregon State went 13-17 in women's basketball this past season, the Beavers' first losing record in 10 years.
It's been two years since OSU earned an NCAA Tournament berth after qualifying for eight consecutive dances.
Concern from Beavers athletic director Scott Barnes? Not in the least.
Barnes believes a confluence of events – injuries, increased competition from within the Pac-12, significant losses to the transfer portal – were relevant in assessing the 13-17 record.
"I'm confident in Scott," said Barnes, referring to women's coach Scott Rueck. "You look how close we were and how competitive we were in most of the games we played. You can see it coming. I'm excited to see Scott's program take the next step."
The Beavers' inability to finish games played a key role in the win-loss record. OSU took the Pac-12′s top four teams to the wire at least once this season. The Beavers were rarely out of a game after three quarters, but the final 10 minutes often went against them.
Provided there is little to no transfer portal losses, Oregon State will return five freshmen who played significant minutes, including Pac-12 freshman of the year Raegan Beers. The Beavers' only losses are guards Bendu Yeaney and Noelle Mannen.
"We're so close. I think we're just a few key pieces away," Barnes said. "When you think about the competition in the Pac-12 and how close they were with some of those big games. I think those will turn into successes next year. And wins."
—Nick Daschel | ndaschel@oregonian.com | @nickdaschel
©2023 Advance Local Media LLC. Visit oregonlive.com. Distributed by Tribune Content Agency, LLC.