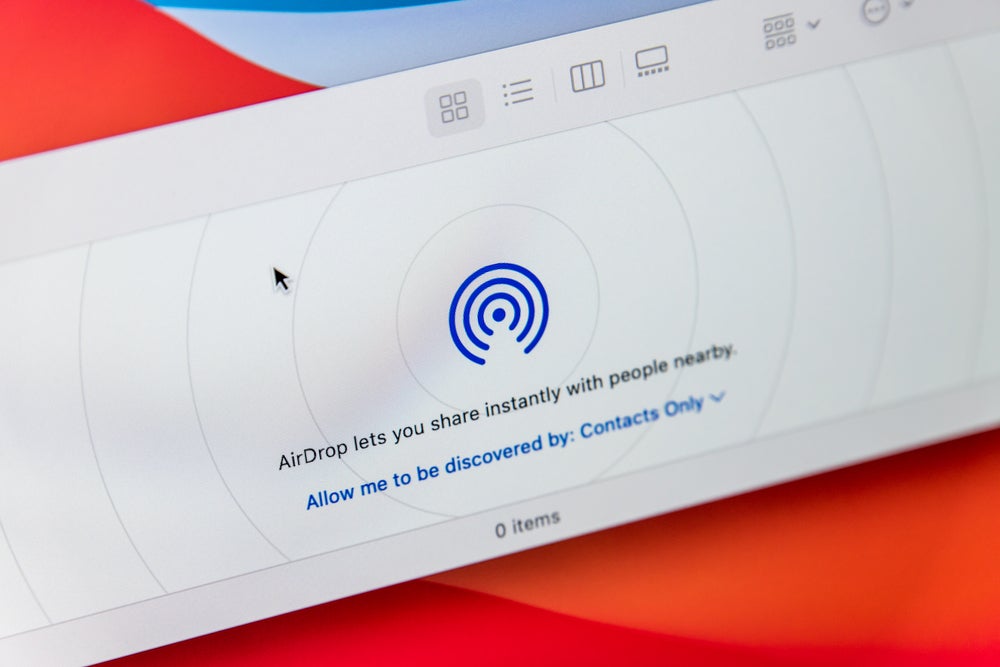 A high school student, who used Apple Inc's AAPL AirDrop to send a bomb threat aboard an aircraft, will be prosecuted.
What Happened: The juvenile was arrested and charged with making a bomb threat via AirDrop while on an American Airlines flight, reported AppleInsider citing local media.
The high school student was AirDropping files with others on the plane with a prompt that read, "I have a bomb would like to share a photo," according to the report.
As a result, the flight was grounded and passengers left the airport for inspection. The juvenile reportedly confessed and evidence was allegedly found on their iPhone.
See Also: How To Buy Apple (AAPL) Shares
Why It Matters: A statement from the Texas Department of Public Safety, first noted on AppleInsider, said the flight was bound for Chicago, Illinois from El Paso, Texas and the flight manifest listed 125 passengers and 8 crew members.
The statement said a bomb squad search of the aircraft, passengers, and luggage was "negative" for explosives.
The suspect has been released to the custody of the El Paso County Juvenile Protection Department. 
Check out more of Benzinga's Consumer Tech coverage by following this link.
Read Next: Apple Watch Alerts User Of Internal Bleeding, Saves Life