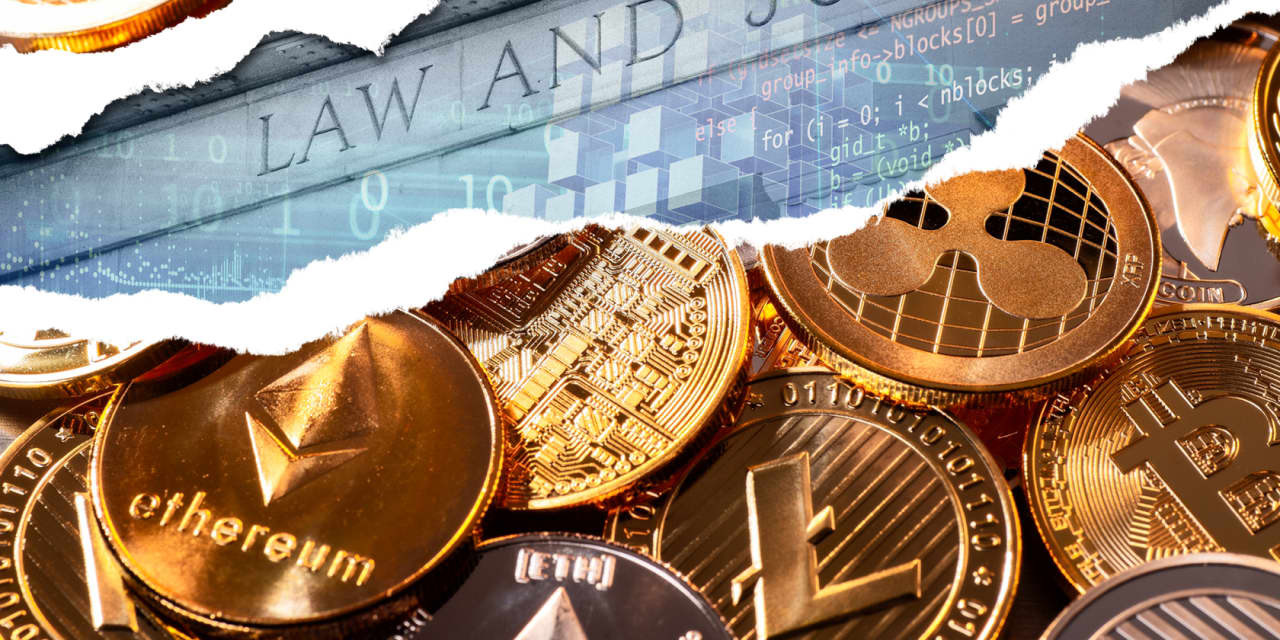 Creators of crypto token pump and dump schemes made an estimated $30 million in profits from selling off their holdings before the token value plummeted, blockchain-analysis firm Chainalysis said Thursday in a report.
Out of 40,521 crypto tokens that were launched and traded in 2022, about a quarter of them saw a drastic price decline in the first week, indicating possible pump and dump activity, the report said.
The researchers defined a "drastic price decline" as any token that saw a 90% or more decline in the first week of trading, which they said could suggest that the token's earliest holders dumped the token extremely fast.
In traditional finance, pump and dump schemes refer to holders of a tradable asset heavily promoting it to other investors, often misleading them into investing, causing the price to rapidly rise as the new investors buy in. The holders then sell their overvalued shares at a profit, causing a sudden price drop, leaving the new investors stuck with a low asset value.
Due to the relative ease at which bad actors can launch a new token and promote it on social media, the practice is becoming common in crypto, the Chainalysis 2023 Crypto Crime Report report said.
The report looked at all tokens launched on the Ethereum and BNB blockchains in 2022, and while more than 1.1 million tokens were launched last year, a most saw no traction, as measured by activity on decentralized exchanges. The research focused on projects that achieved a minimum of 10 swaps and four consecutive days of trading in the week following their launch, which narrowed the 1.1 million number down to 40,521.
"Buyers not believed to be associated with tokens' creators spent a total of $4.6 billion worth of cryptocurrency acquiring some of the 9,902 suspected pump and dump tokens we identified," the report said. "A relatively trivial amount compared to the trillions in crypto transaction volume in 2022, but still a substantial amount of damage for unsuspecting investors."
Crypto scams and hacks took over $3 billion from victims in 2022, and the industry has been trying to regain trust of investors after the collapse of crypto exchange FTX in November 2022. The U.S. Securities and Exchange Commission is also cracking down on crypto staking and exchanges, charging Kraken with a $30 million fine for failing to register its crypto staking service.
"Many believe that cryptocurrency is approaching an inflection point that could
spark mass adoption, but that could be difficult if the general public perceives cryptocurrency as rife with pump and dump schemes designed to prey on newcomers," the researchers said.
Meanwhile, the prices of major cryptocurrencies have recovered in 2023 from the latter half of 20222. Bitcoin
BTCUSD,
-2.58%
was trading at $24,575.21, a rise of 1.8% over the past 24 hours, according to CoinDesk data. Earlier on Thursday, it soared past $25,000. Ethereum
ETHE,
-4.07%
was trading at $1,691.05, up 1.6% over the past 24 hours, according to CoinDesk data.