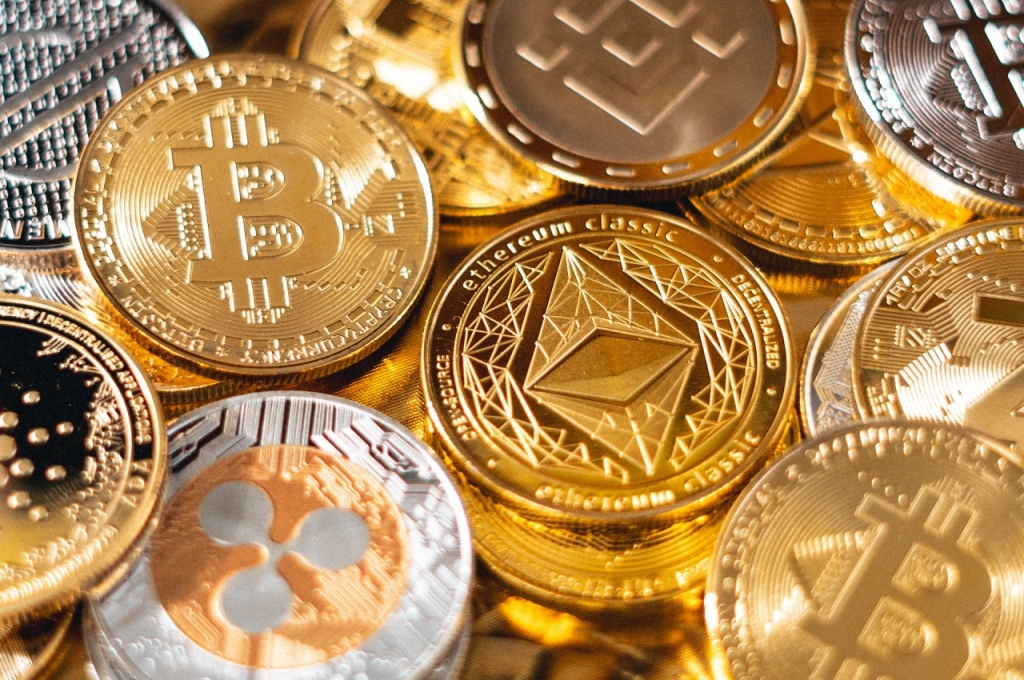 Paul Pierce, a former National Basketball Association player who played for Bolton Celtics, has been fined by the U.S. Securities and Exchange Commission. He will pay $1.4 million to settle his alleged misleading promotion about the EMAX crypto token.
As per CBS News, the Celtics legend failed to disclose the fact he received more than $244,000 for the promotion of the EthereumMax crypto. In its case against Pierce, the SEC said he posted a tweet with an attached screenshot showing an account with large holdings and profits. He also included a link that will direct potential investors to buy EMAX tokens.
It was alleged that the account in the tweet was larger than the ex-NBA player's own personal holdings, which he did not disclose. For this, the exchange commission said he violated the anti-fraud and anti-touting regulations of the securities laws.
Pierce was said to have settled the case without admission or denial of the SEC's findings. He agreed to pay the $1,115,000 million penalty plus about $240,000 in disgorgement and prejudgment interest. On top of these, he also agreed not to participate in any crypto-related promotion for three years.
"This case is yet another reminder to celebrities: The law requires you to disclose to the public from whom and how much you are getting paid to promote investment in securities, and you can't lie to investors when you tout a security," Gary Gensler, the SEC chairman, said in a press release. "When celebrities endorse investment opportunities, including crypto asset securities, investors should be careful to research if the investments are right for them, and they should know why celebrities are making those endorsements."
The federal agency's director of enforcement division, Gurbir S. Grewal, further said, "The federal securities laws are clear that any celebrity or other individual who promotes a crypto asset security must disclose the nature, source, and amount of compensation they received in exchange for the promotion."
Photo by: Art Rachen/Unsplash