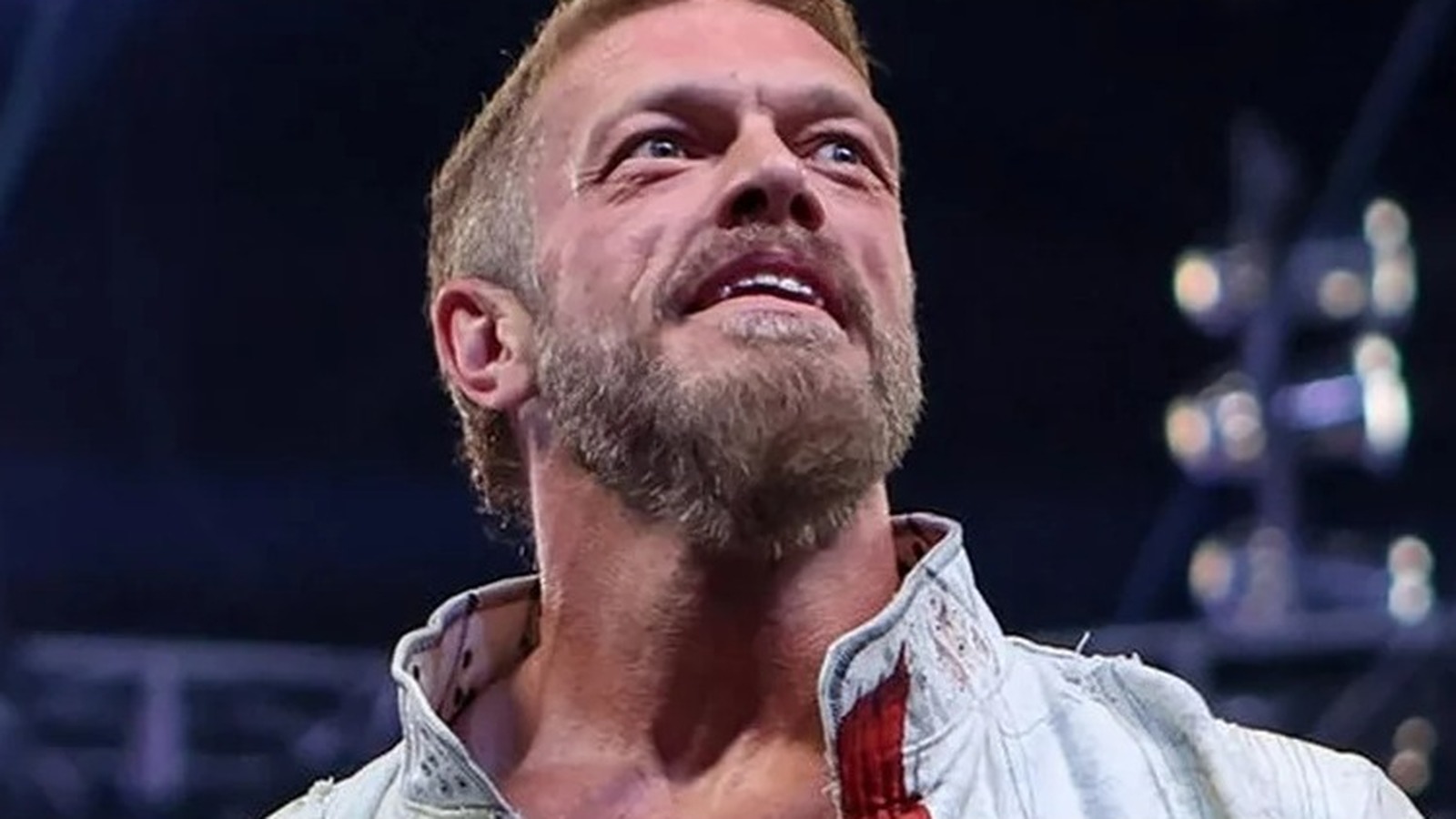 Seeing as Edge has lived through various eras of pro wrestling, his mind for the business could prove invaluable to WWE's think tank going forward. As such, Edge was asked if he could possibly transition to the role of a backstage producer or coach following his retirement.
"Yes, I think I'd like to be a jack-of-all-trades," the 49-year-old responded. "I'd still like to be able to act, I'd like to lend my brain to this place. I've been doing this for 31 years, and I've been here for 25 of them. I've been able to get in with three generations of talents — I've stood in the ring with Terry Funk, Undertaker and Seth Rollins. There are not many people who can say that.
"I had a lot of help along the way from the Rick Martels and Bad News Browns of the world. They passed that knowledge onto me, so it feels only fitting that I should, you know, continue to pass it on. And I really love doing that [mentoring] too. As strange as it sounds, I'm really proud of The Judgment Day and where they've come in the last year or so."
Edge concluded, "So yeah, I can see that [taking on a backstage role]. But again, I'm just taking it one step at a time."
With Elimination Chamber in the rearview mirror, it now remains to be seen which wrestler gets the honor of wrestling Edge at WrestleMania 39, which could possibly be the Rated R-Superstar's final bout at the Showcase of Immortals. There were previously rumors of an Edge vs. Finn Balor Hell in a Cell match, but WWE seemingly ended The Grit Couple's rivalry with The Judgment Day Saturday night. Since his miraculous in-ring return in 2020, Edge has wrestled the likes of AJ Styles, Daniel Bryan and Roman Reigns, and Randy Orton at WWE's biggest show of the year.
As noted earlier, Edge has answered Austin Theory's United States Title open challenge for Monday's "WWE Raw" in Ottawa, Ontario, Canada. WWE has yet to confirm the title match.