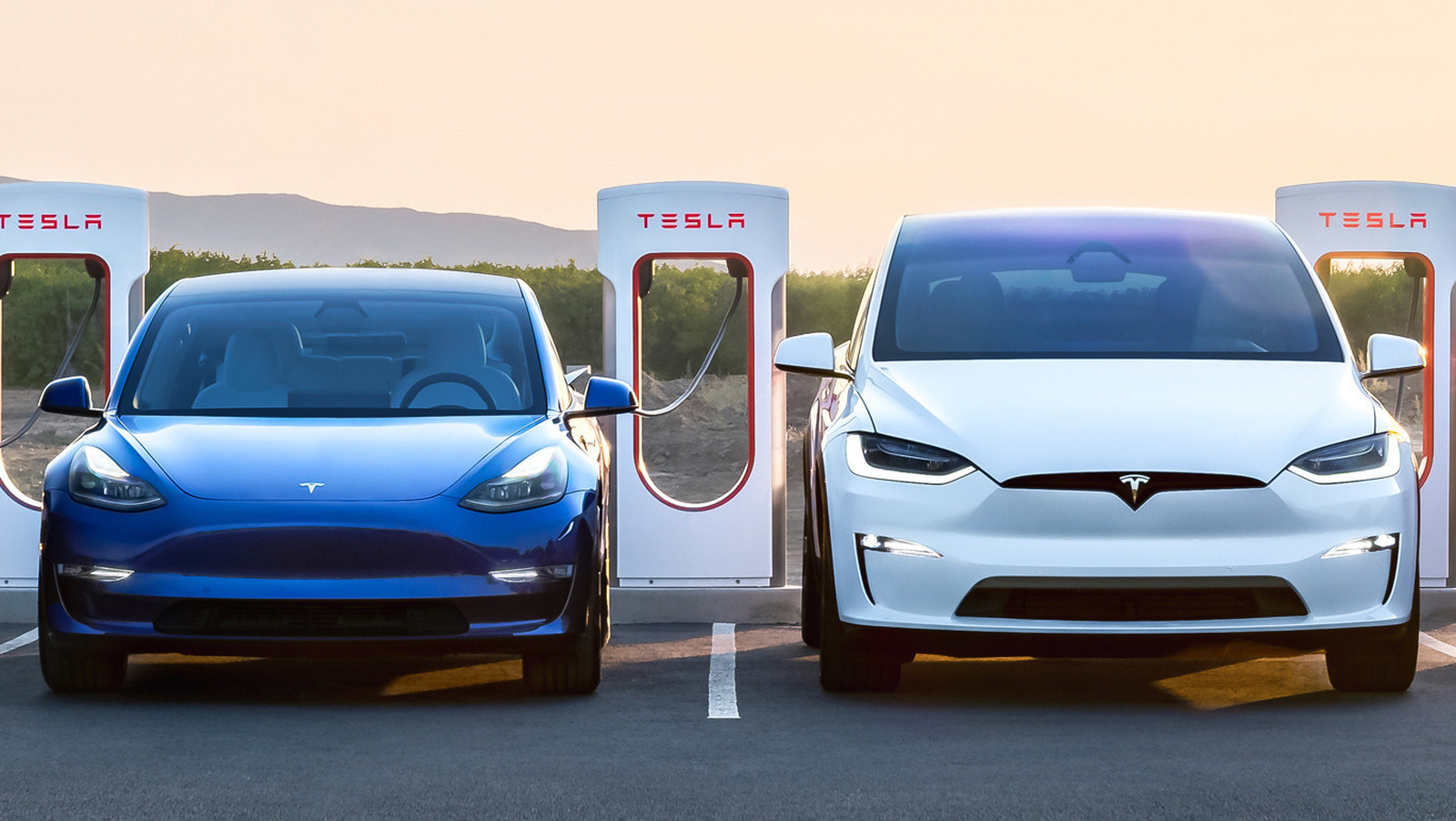 There's good news for the indecisive crowd as Tesla's lineup only currently consists of four cars. Tesla made the Roadster well over a decade ago, but its current lineup represents most of what you would see for sale. There's the mid-size Model 3 that's by far the most common Tesla. The Model Y is the brand's crossover-like vehicle. The Model X is a falcon-winged SUV shaped like a really fast orca. And lastly, there's the Model S, which can accelerate faster than most other production cars that currently exist. 
If you don't want to spend a lot of time looking, Tesla itself has a used inventory on its site consisting of cars that have passed the brand's inspection muster. As with all EVs, the battery is the biggest cause of concern and the largest potential headache if it goes bad. All Tesla's used or new are covered by some sort of warranty if purchased directly from Tesla. From the date of manufacture, the battery is covered by eight years or a certain mileage: 100,000 miles for the base Model 3, 120,000 miles for other versions of the Model 3 and all Model Ys, and 150,000 miles for the Model S and X. 
If the battery or EV motors go belly up within that period, you should be covered. After that, there is a one-year or 10,000-mile limited warranty. As with all cars, EV or not, make sure you're buying from a reputable dealer or seller and if possible, get a mechanic who specializes in EVs to give the car a look for any potential problems before you purchase.