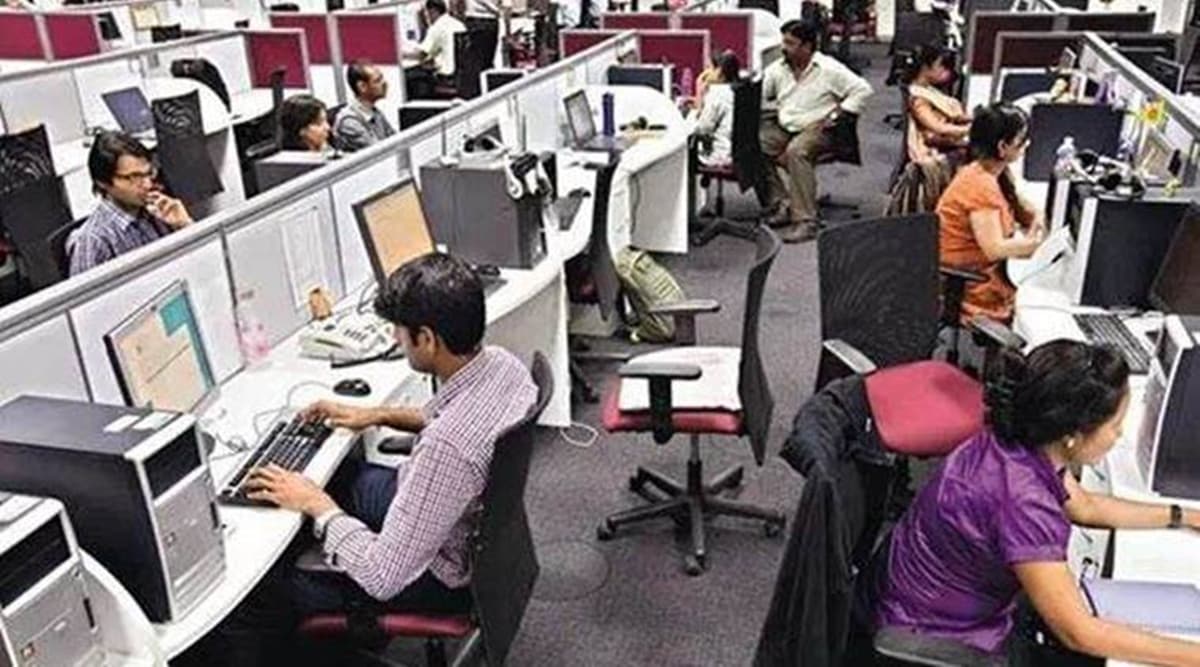 The Gujarat government signed 18 Memorandums of Understandings (MoUs) on Monday that will result in a potential investment of Rs 9,852 crore and create employment for 10,800 persons.
Of the total MoUs signed, agreements worth Rs 5,733 crore have been inked with foreign investors, stated an official statement from the government. Among the agreements signed, Garden Silks Mills Pvt Ltd plans to invest Rs 2,533 crore for a manufacturing plant for yarn and polyester chips at Jolva village in Surat district.
Asian Paints proposed to invest Rs 2,100 crore for a manufacturing plant at Dahej, while Mankind Life Sciences Pvt Ltd will invest Rs 1,100 crore at Vadodara and create 1,100 employment opportunities. Apart from these locations, Kutch, Ahmedabad and Sabarkantha are the other districts where investments were promised, the release added.