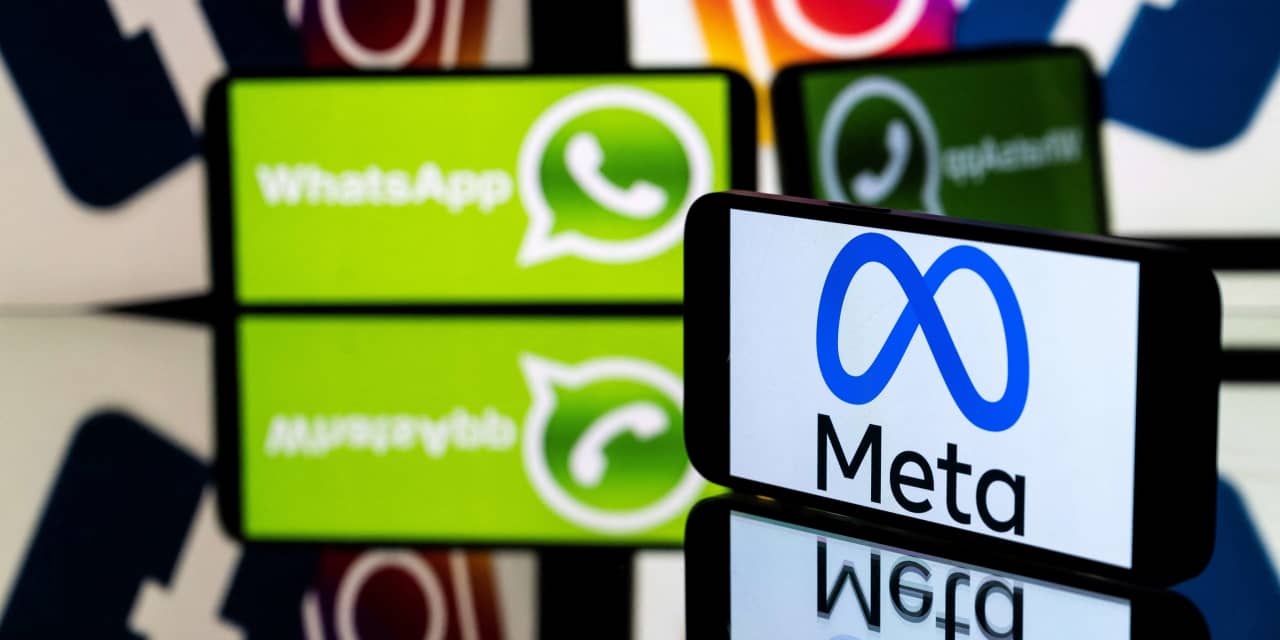 Wells Fargo has disclosed it's under investigation over its handling of electronic communication records, the latest salvo by Wall Street's regulators to crack down on the use of tools like WhatsApp.
In a filing, Wells Fargo
WFC,
-2.63%
said both the Securities and Exchange Commission and Commodity Futures Trading Commission were examining "compliance with records retention requirements relating to business communications sent over unapproved electronic messaging channels."
In September, the SEC and CFTC fined firms a collective $1.8 billion for not maintaining and preserving electronic records. Wells Fargo was not part of that settlement.
Wells Fargo is dealing with a litany of regulatory matters, and is still is subject to an asset cap by the Federal Reserve over its risk management practices.
Wells Fargo shares fell Tuesday as part of a broader sell-off in markets, though its stock is still up 12% this year.