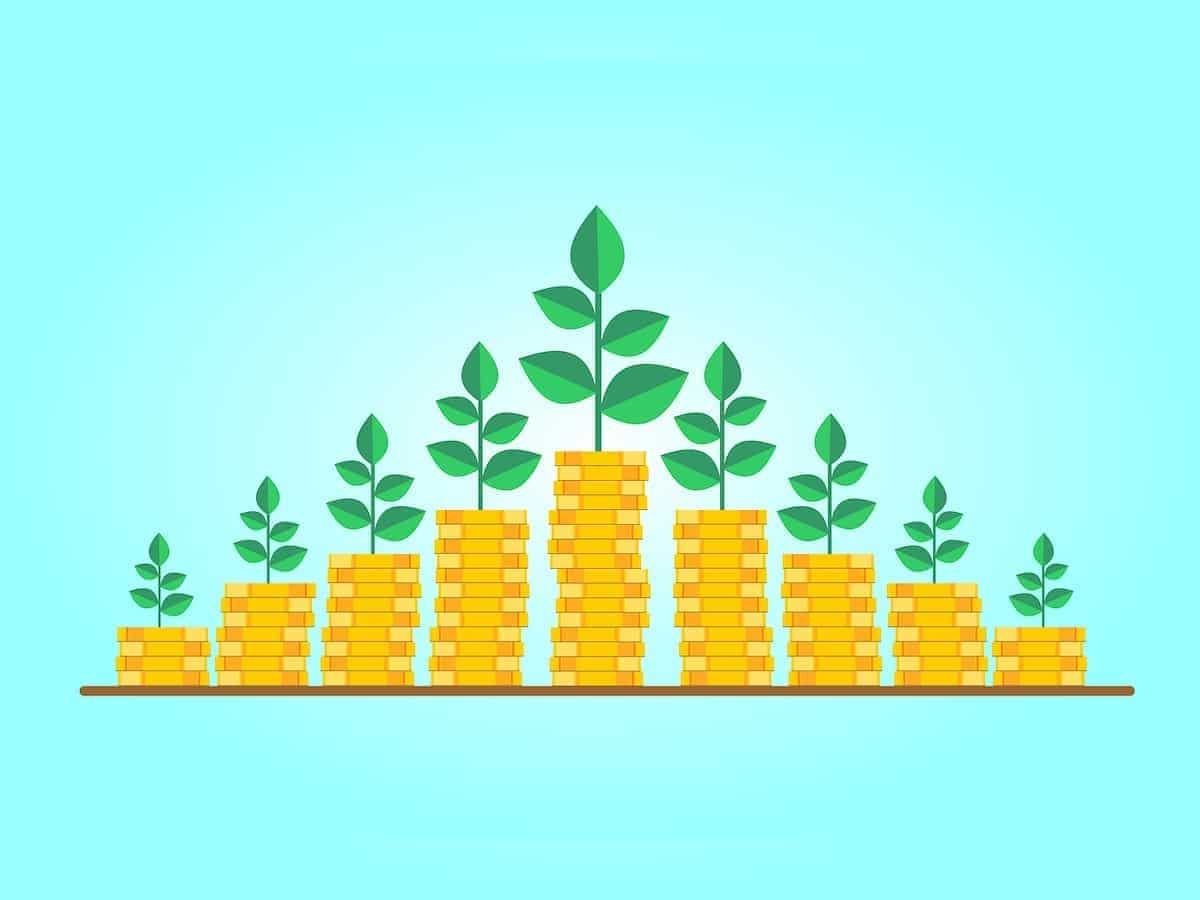 The deadline to update the nominee details for your mutual fund (MF) investments is getting closer and the investors should complete the process to avoid any trouble in transactions in future. The investors need to complete updating nominee details for mutual fund investment by September 30.
According to the records maintained by the mutual fund transfer agency Computer Age Management Services Limited (CAMS), around 25 lakh PAN holders are yet to update their nomination details. The mutual fund investors need to either update the nominee details or should opt out before the deadline.
Failing to provide nominee details before the deadline might result in their MF investment folios getting frozen for all debit transactions.
TRENDING NOW
"Based on representations received from market participants, it has been decided that the provision mentioned in paragraph 4 of SEBI circular dated June 15, 2022, regarding the freezing of folios shall come into effect on September 30, 2023, rather than March 31, 2023." stated the Securities and Exchange Board of India (Sebi) in a circular. 
Consequently, investors might also not be able to redeem or make withdrawals from any of these investments. Thus, as the deadline approaches, it's important to know about updating nominations for mutual funds and the steps to do so. 
Updating Mutual Fund nominee details offline 
Nominations in mutual funds folios can be updated both through online and offline modes.
Those who have opened their accounts through offline modes can file their nomination by submitting a nomination form with the Registrar and Transfer Agent (RTA) or the mutual fund house. On the other hand, those who have opened their mutual fund accounts online can simply check their mutual fund statement to see if the nominee details are in place. One can do so via a two-factor authentication login.
Steps to update Mutual Fund nomination online 
Those who want to update their mutual fund nominations online can visit the intermediary's web portal or NSDL website and follow a few simple steps.
1. Go to the official NSDL's portal at https://nsdl.co.in/
2. On the homepage, click on the 'Nominate Online' option 
3. A new page will appear on the screen seeking your DP ID, client ID, PAN, and OTP
4. After entering these details, choose the option of 'I wish to Nominate' or 'I do not wish to nominate'
5. Upon selecting the option to add a nominee, a new page will open seeking the nominees' details. 
6. Next, on the eSign Service Provider's page, enable the checkbox and click on 'Proceed'
7. In the final stage, you will need to verify the OTP.
Finally, you will receive a confirmation, and on DP's confirmation, the nomination will be updated for mutual fund investments.