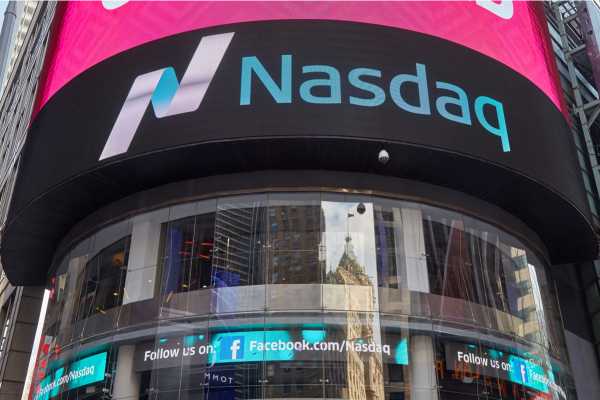 S&P 500 170223 Daily Chart
S&P 500 is under pressure as traders focus on the hawkish commentary from Fed members and worry about future rate hikes.
The Fed may have to raise the federal funds rate above the 5.00% level to fight inflation, and the market has started to prepare for this scenario.
Interestingly, Treasury yields have pulled back as bond traders took some profits off the table ahead of the long weekend, but stock traders ignored this pullback and focused on the longer-term outlook for yields.
Energy stocks have found themselves under significant pressure amid a strong pullback in the oil markets. EOG Resources, Hess Corporation, and Halliburton were among the biggest losers in the S&P 500 today.
Deere rallied 8% after beating  analyst estimates on both earnings and revenue. The stock was the biggest gainer in the S&P 500 in today's trading session.
From a big picture point of view, traders reduce their risks ahead of the long weekend. Next week, we'll see whether the market is really afraid of the upcoming rate hikes.
NASDAQ
NASDAQ 170223 Daily Chart
NASDAQ declined towards the 20 EMA amid a broad sell-off in tech stocks. The leading tech stocks like Apple, Microsoft, and Alphabet were down by 1.5% – 2.00% in today's trading session.
NASDAQ's near-term dynamics will depend on traders' appetite for risk. If traders stay worried about Fed's future moves, NASDAQ will settle below the 20 EMA and gain additional downside momentum.
Dow Jones
Dow Jones 170223 Daily Chart
Dow Jones was the best performer among major indices today as traders tried to find safe-haven bets amid a broad sell-off. Stocks like Coca-Cola, Procter & Gamble, and McDonald's enjoyed support at traders moved their funds into defensive sectors.
For a look at all of today's economic events, check out our economic calendar.