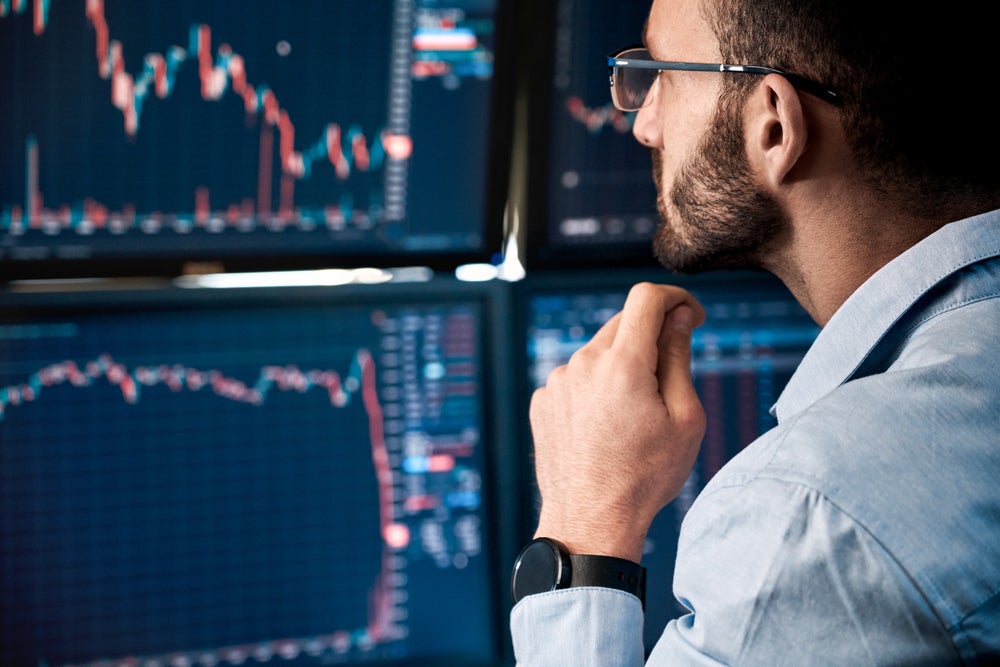 Technology stocks have traded mixed in the last month as a banking crisis unfolded in the U.S. following the collapse of Silicon Valley Bank.
While Tesla Inc TSLA has lost over 7% in the last month, Apple Inc AAPL has gained over 6% and Amazon.com, Inc. AMZN rose over 3%. While the crisis is far from over, market participants are turning their focus on the Federal Reserve's policy decision scheduled to be released on Wednesday. With significant volatility expected, here's a look at crucial trading ranges for the three tech majors this week:
1. Tesla: Open interest accumulation in out-of-the-money call options of Tesla expiring on Friday indicate the stock is witnessing a significant resistance at the $200 level for the week. On the downside, the $170 mark acts as crucial support. The stock closed at $183.25 on Monday.
Also Read: Everything You Need to Know About Tesla Stock
2. Amazon: Open interest data shows maximum concentration at the $100 level amongst out-of-the-money call options of Amazon indicating the level as stiff resistance for the week. On the downside, both the $94 and $95 levels are witnessing an increasing accumulation of open interest indicating the zone could be a decent support. Amazon stock closed at $97.71 on Monday.
3. Apple Inc AAPL: Shares of Apple closed at $157.40 on Monday. According to options data, maximum open interest accumulation can be seen at the $160 level for the week, indicating the level could act as a stiff resistance. On the downside, both the $155 and $150 levels could act as stiff supports.
It is noteworthy that open interest levels only provide a fair idea about support and resistance levels. Any major news or macro event can lead to significant movement in stock prices and a subsequent change in open interest levels.
Read Next: Morgan Stanley Strategist Says Bond Market Pricing Some Sort Of Recession But Equity Market Still In Denial